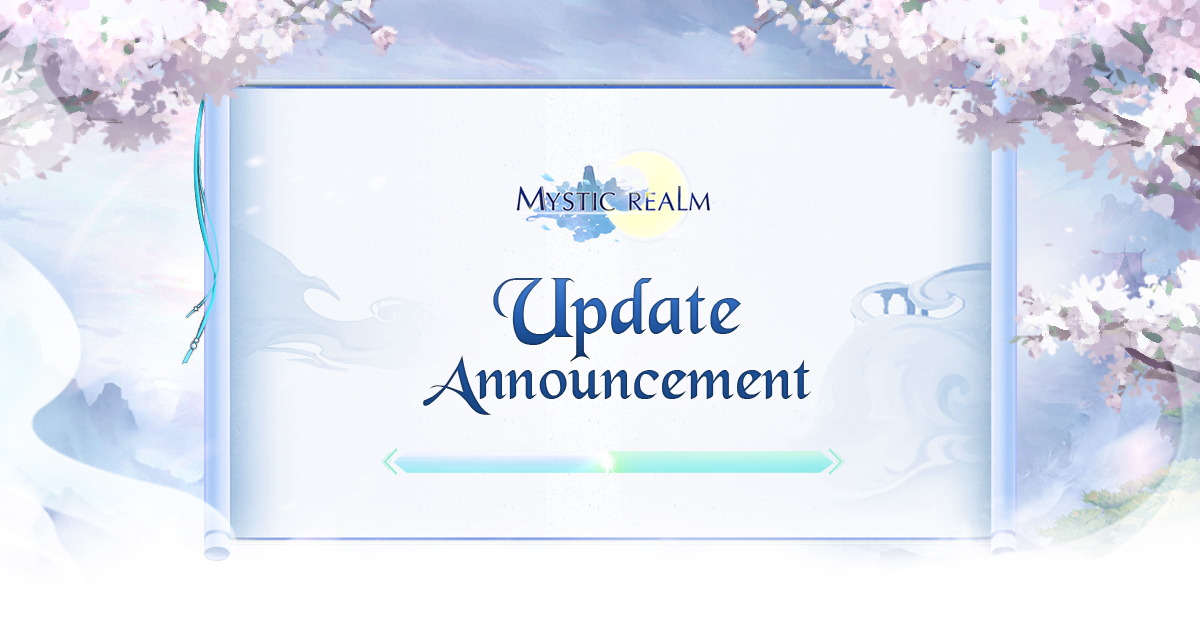 #UpdateNotice #Wegotaupdate
Dear Player,
We will are going our update on 25 June 2020 from 15:00-20:00 (UTC+8)
During this period, you will be unable to log in the game.To avoid any loss, please log out game 10 mins in advance. For more specific details, please follow us here for the latest notification.
Here are all the contents for Thursday update and details, please take a moment to view
1.01.050 Update Content
[New Content]
1. S. Card Star-up
a) Purple S. Card or above can be starred up by consuming an S. Card of the same grade, face, color and star level.
b) Star-up can improve the base stats of an S. Card. Th higher the star level, the better the stats.
c) When decomposing an S. Card, a corresponding amount of S. Power will be returned.
2. S. Card Combination
a) If you collect all four Soul Cards of the same part of your gear, you will get one of the three buff effects: ATK, HP or DEF.
3. S. Card Record
a) Every S. Card combination has an intriguing story. Check them out in S. Card Record.
b) When you complete S. Card combination for the first time, there will be reward to claim when you check S. Card Record.
[Optimization/Adjustments]
1. S. Card related optimization.
2. Production interface optimization.
3. Class-switching quest info optimization.
4. C.S. Invasion related optimization.
5. New auto-teaming settings. You can select to auto-approve all team application from friends/guilds/couple/all players.
Follow us to get news and updates;
Official Website: http://mysticrealm.eyougame.com/
Official Page: https://www.facebook.com/EyouMysticRealm/
Mystic Realm Players Community (OFFICIAL GROUP):
https://www.facebook.com/groups/EyouMysticRealm/
Eyougame support mail: [email protected]