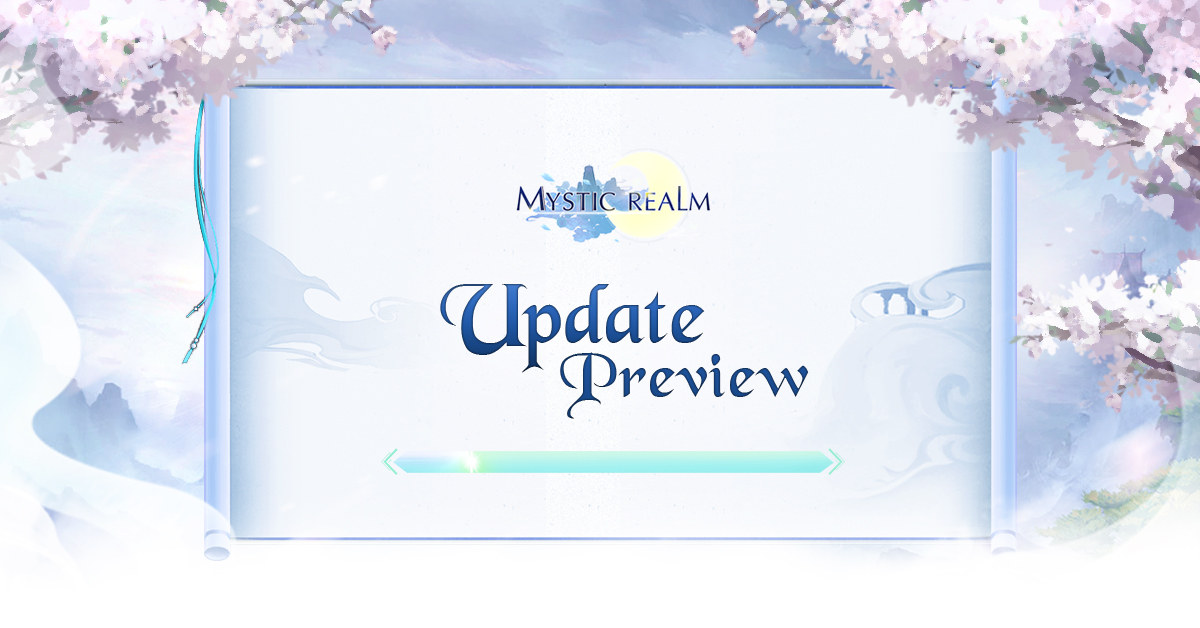 #UpdateNotice #Updateothisweek
Dear Player,
We will are going our update on 11 June 2020 from 15:00-19:00 (UTC+8)
During this period, you will be unable to log in the game.To avoid any loss, please log out game 10 mins in advance. For more specific details, please follow us here for the latest notification.
Here are all the contents for tomorrow's update and details, please take a moment to view
1.01.049 Version Update
[Optimization/Adjustments]
1. Optimized Mall purchase
2. Extended the S. Card level cap:Every time you light up a bead of Dragon Spirit, the enhance level of S. Card will be increased. The current cap is Lv. 100
3. New B.Spirit deploy number: When players reach Lv. 680, the deploy number is increased to 6; when players reach Lv. 720. the deploy number is 7
4. New S. Card appreciation function: Each S. Card has their own legendary stories. Tap S. Card - Appreciate to view them
5. Other S. Card related optimization
-----------------------to channels ----------------------
1. New Soul - Green Sky Red
2. New Appearance - Orchid Beauty
3. New DA Event - Secret Shop
Serve Merge
AP29 Cassiel+AP31 Chamuel
AP33 Dagiel+AP34 Diniel
EU12 Regin+EU19 Aelfdene
EU16 Flynn+EU21 Aeifde
NA22 Aepyor+NA23 Amarja
Rules:
1.After server merge, characters under the same account will be sorted by level and VIP EXP from high to low.
2.If an account has more than 3 characters after server merge, there will be a new function to delete characters until there are only 3 left. You can choose not to delete the characters. Character deletion is irreversible.
3.If your character shares an identical name with other characters after server merge, you will be given a free rename chance. You can log in the game only after the name is changed. You can use the original name back if you are the first player to make the rename.
4.Guilds with identical names will be renamed automatically after server merge.
5.Rankings will be rearranged after server merge. A chief/co-chief will be given a free guild rename chance.
6.All items will be discontinued from Market after server merge.
Follow us to get news and updates;
Official Website: http://mysticrealm.eyougame.com/
Official Page: https://www.facebook.com/EyouMysticRealm/
Mystic Realm Players Community (OFFICIAL GROUP):
https://www.facebook.com/groups/EyouMysticRealm/
Eyougame support mail: [email protected]