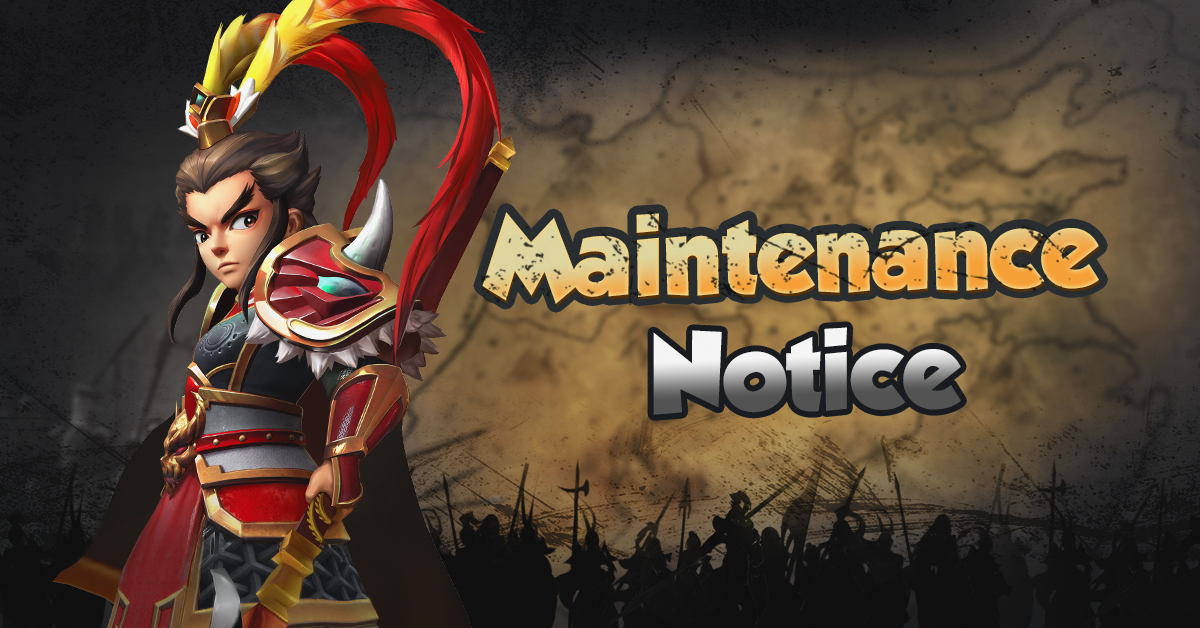 Dear player,
To maintain the stability of the server and improve game quality, our servers will be undergoing routine maintenance on
Asia:13th May 2020, from 16:00 to 17:00 UTC+8
NA: 13th May 2020 from 04:00 to 05:00 UTC-4
EU: 13th May 2020, from 09:00 to 10:00 UTC+1
Players are not able to log in to the game during the period. Please inform your friends to log out of the game in advance to avoid any unnecessary loss.
The schedule is subject to change depending on the progress of the maintenance. We apologize for the inconvenience caused. Your understanding and support are much appreciated!