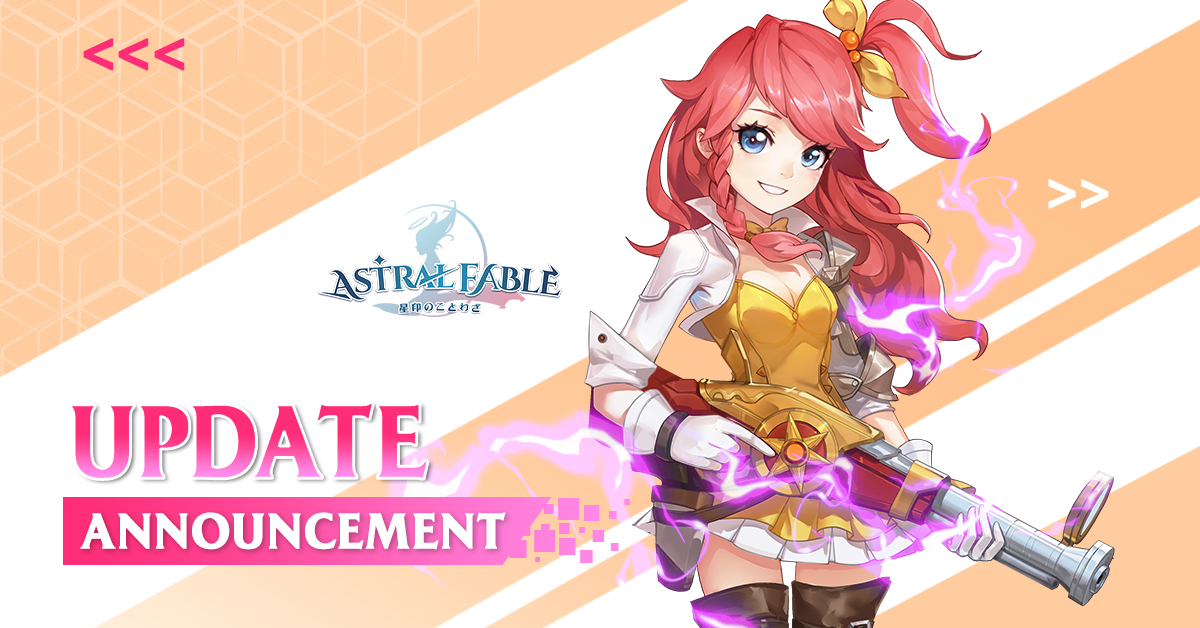 12th May 2020 Update Notice

Dear warriors,
Our servers will be undergoing maintenance from 14:00 to 16:00 on 12th May 2020. This process is estimated to take around 2 hours. The schedule is subject to change depending on the actual process. Please be prepared and log out the game in advance to avoid any unnecessary loss.
Asia: 12 May 2020 14:00 - 16:00 [UTC+8]
Euro: 12 May 2020 06:00 - 08:00 [UTC+0]
America: 12 May 2020 01:00 - 03:00 [UTC-5]
New Content:
【Server-Merge Noticed】
AS-29 merge with AS-31
AS-42 merge with AS-43
AS-73 merge with AS-75
NA-2 merge with NA-5
NA-17 merge with NA-19
NA-24 merge with NA-27
NA-37 merge with NA-38
EU-26 merge with EU-31
EU-27 merge with EU-28
EU-29 merge with EU-35
EU-36 merge with EU-40
----------------------------------------------------------------
A brand new world server system is coming soon.
[Boxing Desert]- With the brand new Fist System ,put on the dashing fists to defeat your enemies and boost your CP, Stay tuned.
1.New Cross Server System Release: [Boxing Desert]
2.New Costume Release:
[Magic Rabbit, Unicorn Pet, Romantic Heart, Magic Martial, King Penguin, Firecrackers]
3.New Theme Release:
[Purple Knot, Dreamy Knot, Sweet Fantasy, Illutime Array]
4.New Wings Release: [Lucky Plume, Colorful Light]
5.New Partner Release:
[Plum Deer, Lucky Pig, Cute Maid]
6.Notice: Now our b.diamond shop can be use real diamond.
【Kindly reminder that has no any tips for you】
7.Other optimization is made and bugs are fixed.
【Reminder】
We understand that sometimes problems occur after the update, but please report the problems in a calm manner. We will try our best to inform our technicians at the first time in order to fix any problem you might have encounter. We would like to thank you for your continuous support too.
【Attention】
1.The rewards of some events will be change after update.
2. The rewards of some events will be change according to the new world server level. The rewards will only able to claimed one, if you already claimed the rewards before the maintenance and you will be unable to claim the rewards after maintenance.

Note: Attention to all players, please be sure to log out the game at least 10 minutes before the update starts. Thank you!
Thank you for your guys support, hope you guys really enjoy the time while playing Astral Fable! Have a great day ahead!
**We reserve the right to amend any of the rules and regulations without prior notice and should any dispute arise, Astral Fable Official Team decision is deemed final.
Best Regards,
Operation Team