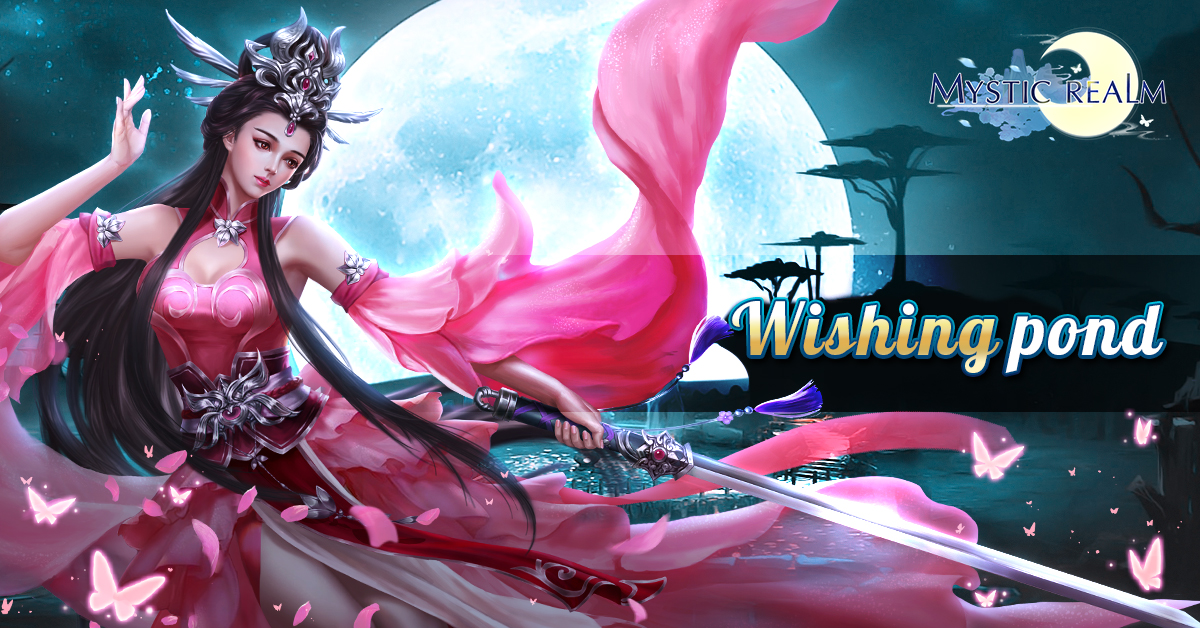 Hello players, although a lot of bad things have happened recently, I hope that all of you can keep an optimistic mind and the epidemic will end soon, so I'm going to hold a wishing event for every single one of you here.
Event time:12:00:00, 23 April 2020 (UTC+8) until 23:59:59, 27 April 2020 (UTC+8)
Here we will list 7 items from the game for you to make a wish
1.Random Star-up Stone*2
2.Random Rank-up Rune*30
3.50000 Star Soul
4.1000 B.C Jade
5.500 Ancient Coin
6.Star Destiny Shard *1
7.Entrance Ticket·Evil Area*5
After the event is over, we will randomly select 3 items to give to players participating here. So encourage your friends in the game to participate more, the more people participate, the easier your wishes will be realized
How to participate?
Example:
Character Name: Hugo
Server: AP2- Aspie
Leave 1 item you wish to get in the comment area below and reason (*leave only 1)
---------------------------------------------------
Participation Rules:
1. Each player is limited to one participation
2. Those who take part in this more than once will be disqualified
3. Those who do not like and share this post will be disqualified
4. Rewards will be sent in 3-7 working days after the event
5. Any reward receipt issue will not be entertained 10 days after the event
6. We bear no responsibility towards reward receipt failure due to any incorrect information provided
7. Players who did not LIKES and SHARE the post will be disqualified.
8. The management team of Mystic Realm will not be responsible for any rewards failed to receive due to incorrect character information given
Come join us now! Don't miss the chance to win all these gifts from us!
Follow us to get news and updates;
Official Website: http://mysticrealm.eyougame.com/
Official Page: https://www.facebook.com/EyouMysticRealm/
Mystic Realm Players Community (OFFICIAL GROUP):
https://www.facebook.com/groups/EyouMysticRealm/
Eyougame support mail: [email protected]