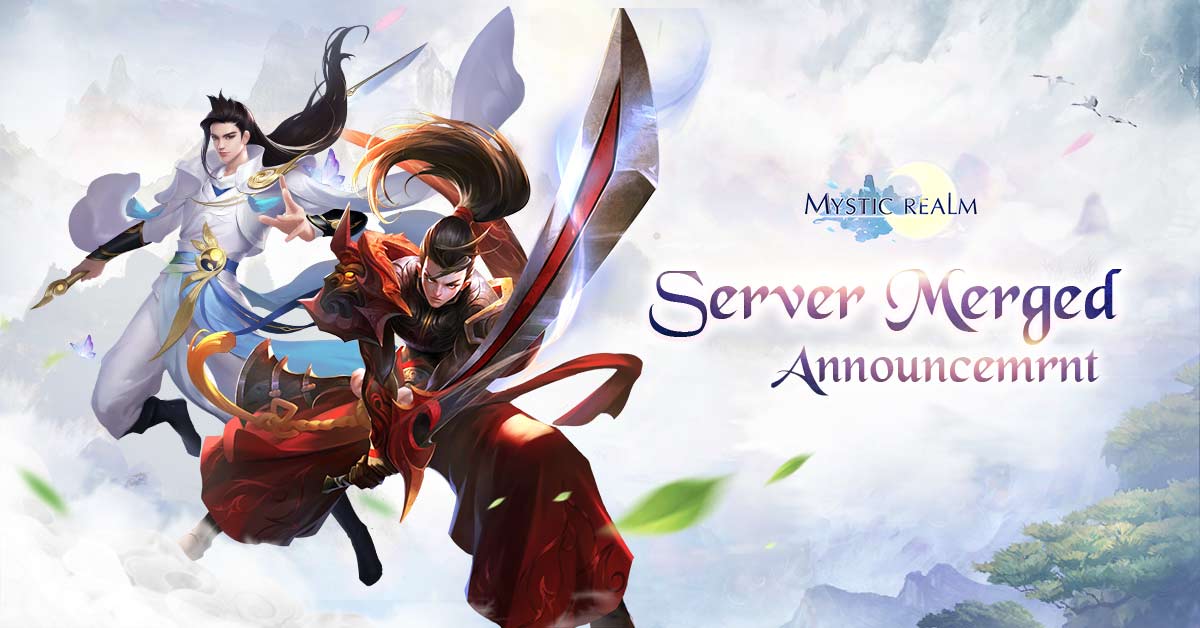 In order to provide our players with a better gaming experience and more chances to make friends, we have decided to merge some servers.
The server merging maintenance will be conducted on the 23 April, from 15:00 to 17:00 and the following servers will be merged during that period. After merging is complete, players can log in the game as usual via the original entrance.
Details of Server Merge
NA9 Licorn + NA10 Gfoot
NA11 Bansh + NA12 Bogle
NA13 Entaur + NA14 Cyclops
EU3 Ilsa + EU4 Ine
EU9 Zephyr + EU10 Tyrion
EU11 Triton + EU12 Regin
EU13 Magus + EU14 Jareth
AP7 Udaism + AP8 Dueri
AP9 Amali + AP10 Zouze
AP11 Zuriel + AP12 Adonai
AP13 Aeshma + AP14 Agla
AP15 Akriel + AP16 Amitiel
AP17 Amriel + AP18 Anael
AP19 Anahel + AP20 Arael
Rules:
1.After server merge, characters under the same account will be sorted by level and VIP EXP from high to low.
2.If an account has more than 3 characters after server merge, there will be a new function to delete characters until there are only 3 left. You can choose not to delete the characters. Character deletion is irreversible.
3.If your character shares an identical name with other characters after server merge, you will be given a free rename chance. You can log in the game only after the name is changed. You can use the original name back if you are the first player to make the rename.
4.Guilds with identical names will be renamed automatically after server merge.
5.Rankings will be rearranged after server merge. A chief/co-chief will be given a free guild rename chance.
6.All items will be discontinued from Market after server merge.