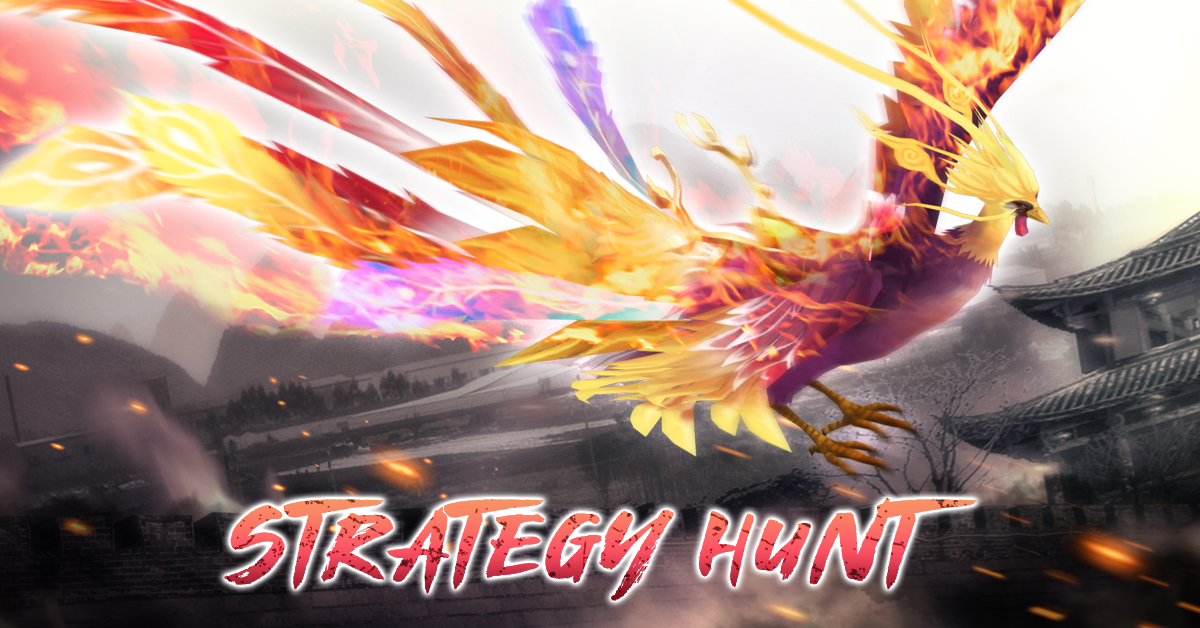 Hi there! First of all, we would like to thank you for your support throughout and we are going to hold a strategy collection and sharing event for all of you. Your participation is eagerly anticipated. Select a strategy of any topic and share it with us via the google form we have prepared for you.
Event Time:
12:00:00, 15th January 2020 until 23:59:59, 21st January 2020
Strategy Topic:
1.The fast way for character up level
2.C.S. 3v3
3.Destiny Bead
Event Link: https://forms.gle/od5ZL3GssLkcwiaz7
Rewards:
There will be a big prize winner for each of the topics presented while the rest will be given participation rewards.
Big Prize: B. Sycee*10000
Participation Reward: Pri. Spirit Evolve Crystal*20, Pri. Craft Refine Crystal*20, 1x Fate Hunt Ticket*5, 1x Gear Hunt Ticket*5
Remarks:
1. Each player can only participate once and only can choose one theme.
2. Leave your in-game character name, region, and the server you are in. Make sure the information given is correct, or the rewards will be failed to send.
3. The rewards will be sent in between 3-14 working days later after the event ends.
4. We will not attend to any issue of not receiving rewards 10 days after the event ends.
5. The management team of Luminous Sword reserves all rights to determine the winners of this event.
6. Players found participated for more than once will be disqualified.
7. The management team of Luminous Sword will not be responsible for any failure of receiving rewards due to incorrect character information given.
**Luminous Sword Official Team decision is deemed final.**
☁ ☁ ☁ ☁ ☁
Follow us to get news and updates:
Official Community Group: https://eyou.io/lsgroup
Official Website: http://luminous-sword.eyougame.com/
Official Instagram: @eyougame_official (https://eyou.io/eyouinsta)
Eyougame Official Facebook: https://eyou.io/eyoufb
Eyougame Support Mail: [email protected]