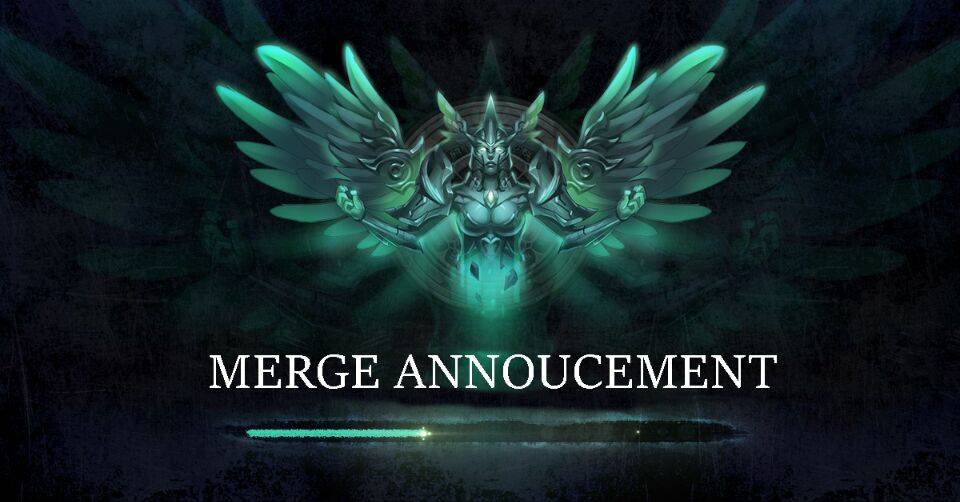 Era Origin is going to conduct Server Merge from
Asia: 10:00 ~ 11:00 (UTC+8) on 25thOctober 2019.
America: 03:00 ~ 04:00 (UTC-4) on 25th October 2019.
Europe: 08:00 ~ 09:00 (UTC+1) on 25th October 2019.
During the period, players will not be able to log in the game. The schedule is subject to change depending on the progress. You can still log in the game as usual after the server merge. Please share this news to your friends and remind them to log out before that period to avoid any unnecessary loss. Your cooperation and support will be much appreciated.
A. Involved servers
Asia: S1 + S2 + S3 + S4 + S5
America: S1 + S2 + S3 + S4 + S5
Europe: S1 + S2 + S3 + S4 + S5
B. Special cases
1. Duplicate character names and guild names
For duplicate names, the character will keep their character name, but having server tag. For example: If the name of a server 1 player, namely Giant, is judged to be a duplicate name, this player will then be renamed like "Giant_S1" after server merge
*Remind: Please kindly log out the game 5 minutes before maintenance to prevent any problem from happening. We will make an announcement once the maintenance is completed. Sorry for any inconvenience caused in advance and thank you for your cooperation.