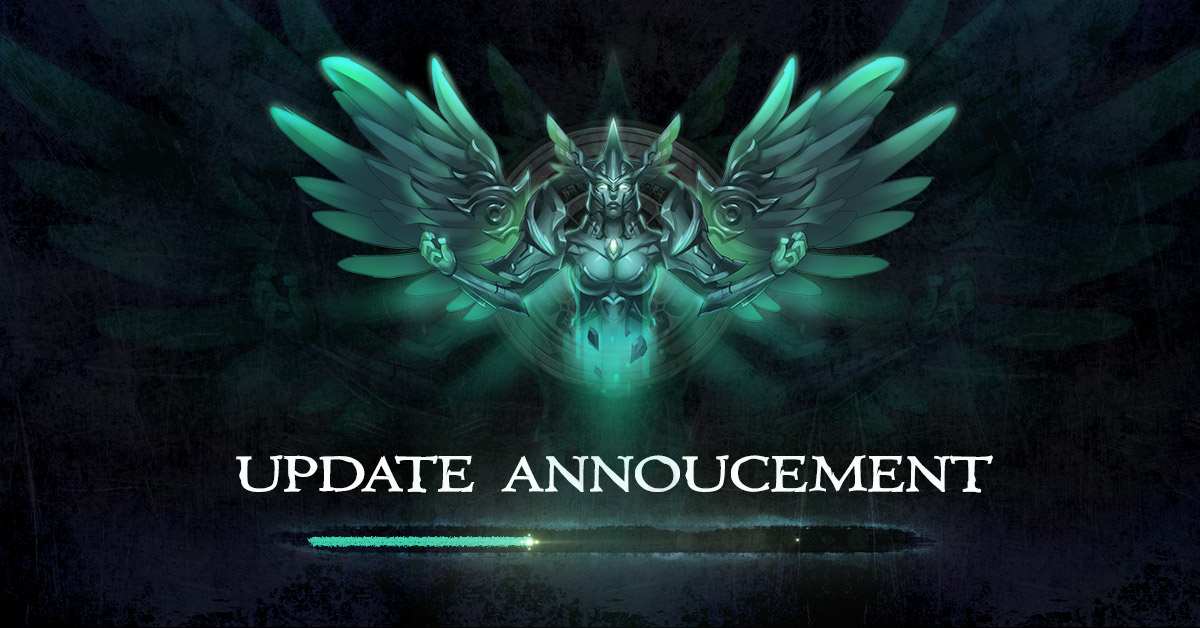 Dear player,
To maintain the stability of server and improve game quality, our servers will be undergoing routine maintenance
on 24th October 2019, from 15:00~16:30. Players are not able to log in the game during the period.
Please inform your friends to log out the game in advance to avoid any unnecessary loss.
The schedule is subject to change depending on the progress of maintenance.
We apologize for inconvenience caused. Your understanding and support is much appreciated!

—— Event/System

[Pasture Battle]
1. Distribution problem of result interface of Pasture Battle is fixed

[Marriage]
1. Same-gender marriage is now allowed and couple of same gender may take part in couple event

—— Other optimization and bug fixing
1. To delete character, players have to enter [DELETE] twice to make confirmation and avoid character being deleted accidentally
2. Description of Daily Giftpack purchase is optimized for complete display
3. 5-sec 75% DMG Reduc. of Lv. 400 Eternal Jail and Sanctuary Boss every 15 sec is changed to 3-sec 50% DMG Reduc.
4. Auto star-up of gear in bag is deactivated and can be activated manually.