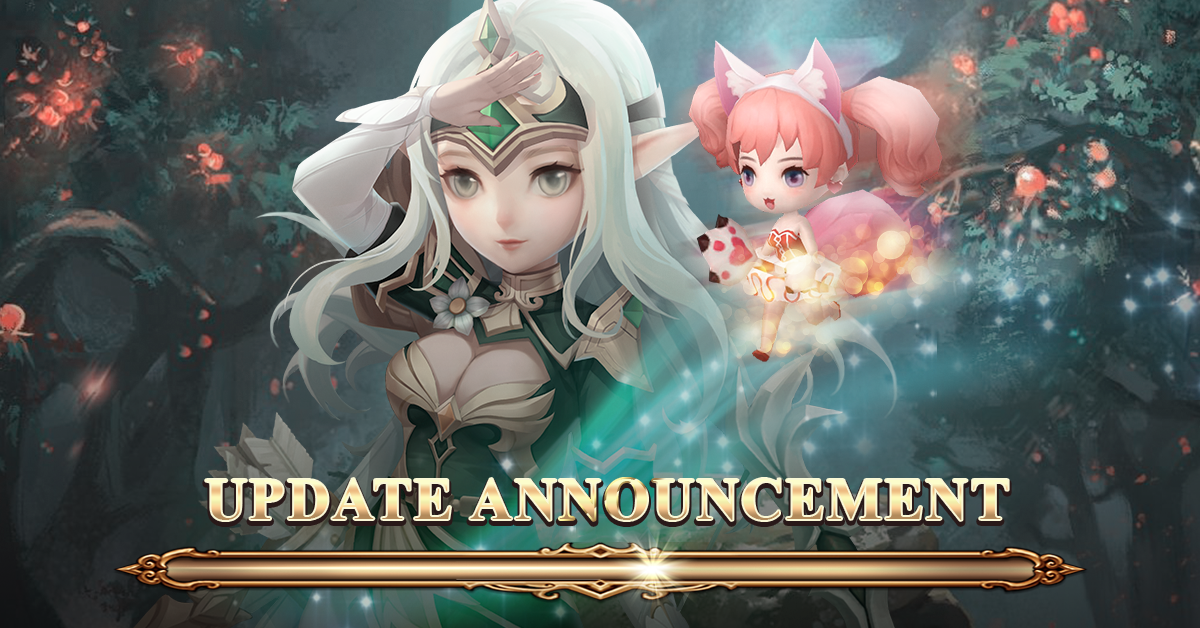 Dear warriors,
Our servers will be undergoing maintenance on 17th October from 15:00 - 17:00. This process is estimated to take 2 hours. Th schedule is subject to change depending on the progress. Please log out the game in advance to avoid any unnecessary loss.
ASIA : 17th of October 2019 at 15:00 UTC+8
EU : 17th of October 2019 at 08:00 UTC+1
NA : 17th of October 2019 at 03:00 UTC-4
New Content:
1.New System: Daily Target. An icon of this event will appear one week after creation of character. Complete targets to get rewards. The more targets you complete, the more rewards you will get!
2.New System: Symbol system. System interface: Bag - Symbol. Equip Symbol to obtain a number of stats. If you successfully collect a complete Symbol Set, you can even obtain additional set stats. Experience more gameplays in the game now!
3.New Map: Symbol Sea. Defeat monster to obtain Symbol gear. A totem can increase your chance to obtain Symbol Gear by 1.5 to 2 times. Ultimate gear is awaiting!
4. Price of Switch Class Card is adjusted.
5. Other optimization is made and bugs are fixed.