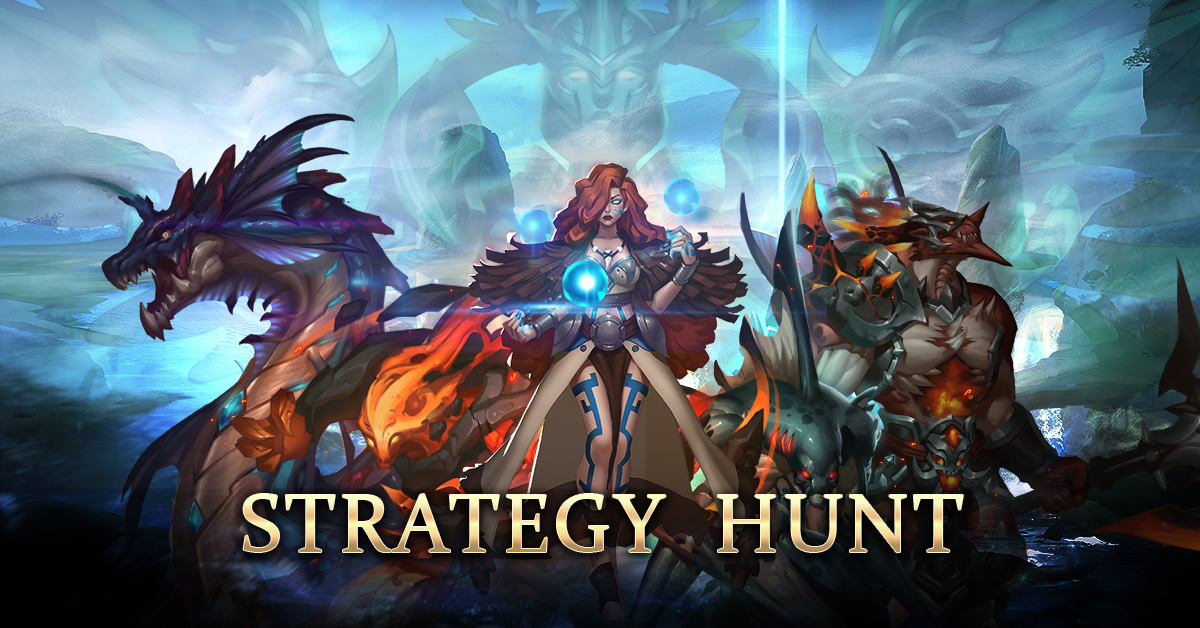 Era Origin's Strategy Hunt Event
Event Duration: 1st October 10:00 ~ 6th October 23:59 (UTC+8)
Event Detail: Welcome to Era Origin's Strategy hunt! Simply tell us some of your opinion of the game to get rewards from us~! (♡∀♡)
Event Link: https://forms.gle/pGEasCPkA79AKwVo8
10 WINNER ONLY will be chosen randomly from the best strategy. Try your best to give us the best answer!
:D
**Please ensure that the provided information is correct. If not, the reward mail will be unable to process**
*We reserve the right to amend any of its rules and regulations without prior notice and should any dispute arise, Celestial Fate's Official Team decision is deemed final.
Follow us to get news and updates;
Official Community Group: http://bit.ly/2kvtCJP
Official Website: http://eraorigin.eyougame.com/
Official Instagram: @eyougame_official (https://www.instagram.com/eyougame_official)
Eyougame support mail: [email protected]
Eyougame Official Facebook: https://www.facebook.com/eyougame/