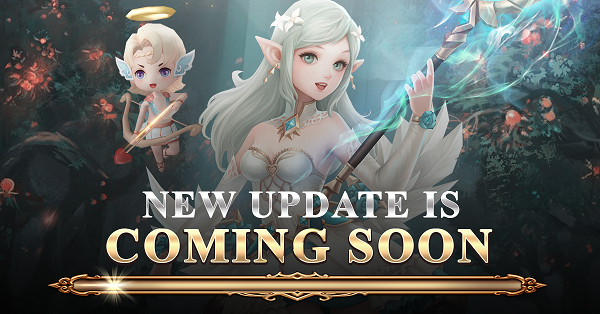 Update notice as of 8th of August 2019
Dear Players:
The game will undergo a Server Maintenance and update on 8th of August, from 15:00 to 17:00 (UTC +8). Game services will not be available during the stipulated time. Please note that the schedule is subject to change depending on the progress of maintenance. Kindly log out the game before the mentioned period to prevent any unforeseen issues.
AS: 8th of August, 2019 at 15:00 UTC+8
EU: 8th of August, 2019 at 08:00 UTC+1
NA: 8th of August, 2019 at 03:00 UTC-4
New Updates:
1. New Boss map: Outland - Pet Gear and Outland - Mount Gear. Defeating boss will drop Pet Gears and Mount Gears, equipping them will give a huge boost to stats!
2. Newly added system: Pet Gear and Mount Gear system. Reaching certain quality of this new Majestic-looking Gears will activate their Set Effects, improving Pet and Mount stats by percentage. There are additional skills awaits to be activated!
3. New system: Zodiac System. By defeating boss of Lv. 400 and above, certain amount of Staroul will be rewarded. Staroul(s) can be used to level up and upgrade Zodiac to increase stats by percentage and boost CP!
Content Optimization:
1. BOSS refresh time readjusted. Boss respawns more frequently so more players have the chance to obtain loot rewards.
2. The title description of Hope Light is corrected.
3. Time-limited Gold Giftpack description problem is fixed.
4. Game content is generally optimized and minor bugs are fixed.
Note: Attention to all players, please be sure to log out the game at least 10 minutes before the update starts. Thank you!
Thank you for your guys support, hope you guys really enjoy the time while playing Luna's Fate! Have a great day ahead!
**We reserve the right to amend any of the rules and regulations without prior notice and should any dispute arise, Luna's Fate Official Team decision is deemed final.