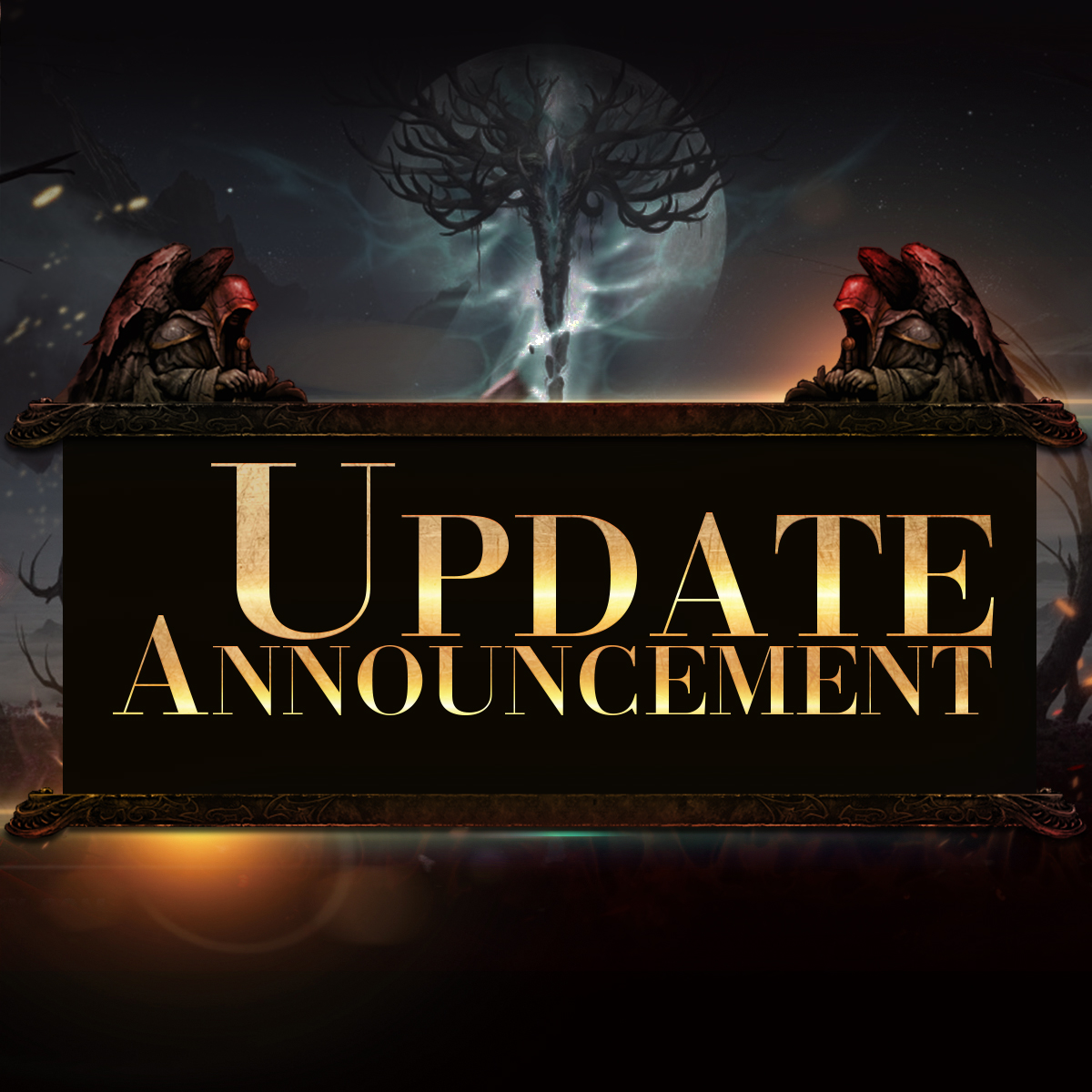 Dear players, Nevaeh II will have a mandatory update that requires players to download the latest version from the store. If you are forced to log out or can't log in the game, you may update the latest game version in the Google Play Store.
Update:
1.Rewards of daily special giftpack adjusted
2.Acc. Top-up rewards adjusted
3.Month Card price adjusted
4.3 top-up pages adjusted, wrong information corrected
5.VIP function adjusted, Acc. Dollar Upgrade changed to Acc. Diamond Upgrade
6.Acc. Top-up page adjusted, top-up image extended
7.VIP page description adjusted, Altar Discount information adjusted, text frame problem fixed
8.Red-dot problem on transformation page fixed
9.Time-limited giftpack page adjusted, original and current price removed, discount only displayed
10.Gold Privilege page adjusted, dual currency supported
11.Month/Season/Year Card page adjusted, unnecessary information removed
12.Altar Draw adjusted, VIP discount information displayed
13.Arena notification problem during unlocking function fixed
14.Unnecessary information during unlocking function fixed
15.VIP page adjusted, text frame problem fixed
16.Diamond purchase page adjusted
17.Pink diamond amount display error fixed
18.Text frame problem on privilege page fixed
19.Question mark button on C.S. Warzone removed
20.Text display problem on month card page fixed
21.Daily Top-up Rewards adjusted
22.Charging point of diamond purchase, month/season/year card, daily special giftpack, privilege and giftpack adjusted
23.Diamond purchase bug fixed
Kindly log out your account 5 minutes before the maintenance to prevent any problem happens after updated.
We apologize in advance for any inconvenience caused, we will also give update compensation after the update. Thanks to your cooperation and support!